If you're moving into a new home and preparing to purchase a new couch, you might be asking yourself how it's going to get it through the front door. Believe it or not, there are plenty of easy ways to get your new couch through the door, even if its narrow.
In this article, we'll discuss tips and tricks to ensure your new sofa makes it into your home. We'll cover things like measuring your entryways, sizing the couch, and preparing in advance with a few tools. Before you know it, you'll be relaxing in your new home with your feet up.
Before You Get Started Moving Your Couch
1. Measure doorways and arches
If you're moving into your first place, it's important to prepare for your new couch is to measure your entryways. This is critical if you have a small door, narrow hallways, or a narrow doorway.
Break out your measuring tape and size up the door frame, the stairwell, and any other doorways and arches your sofa will have to pass through. Compare them to the size of the couch and make sure if it's close, you have a contingency plan, like removing the legs to get it through.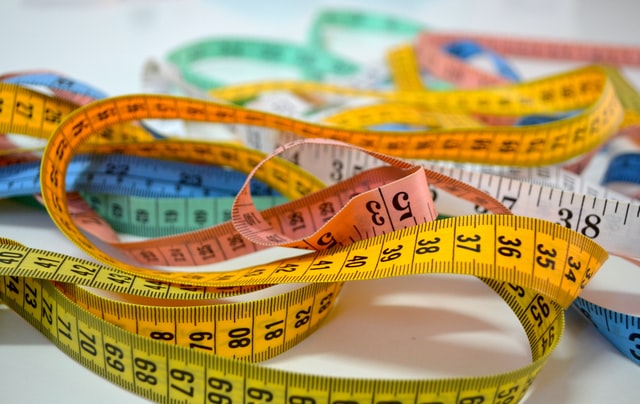 2. Know the size of your couch
Next step, get your couch measurements. Usually, this is listed on the product page of the website near the upholstery and other features. You'll need the width, height, depth, and armrest height. Once you've obtained the measurements you can compare those against your entryway and hallways measurements to see if the couch will fit.
3. Get the room prepared
If you're bringing in a big couch for your living room or extra room, you have to prepare the room for your new sofa. Move furniture and decor out of the way so that there is a clear path to bring the furniture in and the door has room to open all the way. It may also help to lay down some sheets so that movers don't track dirt into your home and onto your carpet.
4. Have some simple tools ready
A basic set of beginner tools goes a long way in the event that the sofa needs to be partially or fully disassembled to bring it into your home for the first time. Just a few basic pieces like a screwdriver and a wrench can take a lot of the hassle out of moving a large piece of furniture through a narrow entryway.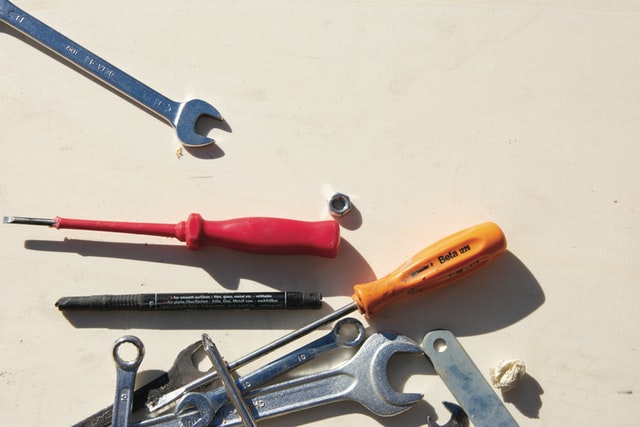 Techniques for Fitting Your Couch Through The Door
If you're going to be moving an especially large couch, we've got a few techniques we've learned from the moving experts to help you on your way. Utilize these tips to assist during the moving process and you'll be lounging in no time.
Try the tilt and pivot method
Sometimes moving a large couch just takes a little bit of know-how to clear the doorway. With a couple of friends, it's helpful if you can tilt and pivot the couch slightly to an angle that fits well through the door.
Just make sure there is enough space in the surrounding area to tilt the couch and move it in at an angle. You're not going to want to scuff your walls.
Check out other access points
Additionally, if your front door is a particularly narrow space, there may be an alternative entryway that you can bring the new furniture across the threshold. Perhaps a side entrance, sliding back door, or the cellar will provide a better alternative.
Take the doors off
While it may seem like an extreme measure, it's actually very easy to take a door off its hinges to make it easier to get a couch to pass through the entryway. It's usually just a matter of removing a few screws to get the hinges off the doorway.
Think about in-home assembly
If moving large furniture into your home just seems like too much of an uphill battle, consider purchasing furniture that is delivered in pieces and can be assembled in-home.
Many furniture companies offer assembly service for oversized furniture pieces, or if you're up for it, assemble the furniture yourself. That way you'll know how to break it down when it's time to move.
Additional Tips For Getting a Couch Through A Door
If you need a few more tips to help you get your sofa into your new house, here are a few more suggestions:

Remove the cushions to make the sofa leaner.
Take the legs off to help the sofa fit through the door better.
Try a partial disassembly to get the door to pass through your entryway.
If you're in the market for a new couch, check out our guides on some of the best places to buy a couch, best couches of 2021 and the best online sofa retailers to help with your decision.