Joybird vs. Article: Comparing Price, Quality, & Service
Joybird and Article are both direct-to-consumer eCommerce companies who specialize in modern household items including sofas, chairs, tables, bedroom furniture, storage, outdoor furniture, and decor accessories. Both companies boast high quality, hand-crafted, customizable home furnishings that are both modern and elegant.


Price Range:
$1200 to $3500
$600 to $5000
Product Range:
Joybird offers a wide variety of sofa types and sizes as well as other types of furniture and accessories.
Article specializes in Mid Century and Modern sofas and sectionals. The site has a variety of sofas, couches and other types of furniture and decor.
Ease of Ordering & Shipping:
Joybird shipping takes 1 to 2 weeks. The brand offers several fabric and color options to customize your purchase as well as design consultations and white glove delivery service.

Joybird gives a 3-year warranty on fabrics and a lifetime warranty on foundational elements. Joybird also offers a 365-day trial to help you make up your own mind. If you're not happy with your purchase, they will pick it up. Returns are free for the first two weeks.
Article shipping takes 2 weeks or less. The brand offers several fabric and color options to customize your purchase. Article has several delivery options depending on whether you would like in-home setup.

Prices range from $49 to $169. Basic shipping without setup on orders over $999 is free. Article also has a one year warranty. There is a 30-day return policy. Returns are $49 and if you no longer have the original packaging, a $50 repackaging fee applies.

Quality of Service Delivery:
Joybird offers in-home delivery service so you don't have to worry about unpacking or setup. With free returns and in-home delivery service, you can be sure you'll love your sofa or be able to return it without hassles.
Article offers in-home delivery service so you don't have to worry about unpacking or setup. Unfortunately, the extra fees for returns and limits on both the warranty and returns make it a less desirable option.
---
About Joybird
Joybird's overarching message is that people should be able to be "boldly original" with their furniture selection. To that end, their focus is to create custom-made, high-quality items that meet the unique tastes of their customers and can be enjoyed for a lifetime.
Joybird believes in creating handcrafted furniture, at reasonable prices, tailored to your exact needs and specifications to result in a one-of-a-kind piece and an experience you won't have with any other company.
Their inspirations include the Mid-Century movement and designers like Frank Lloyd Wright, Cara Greenburg and Eero Saarinen.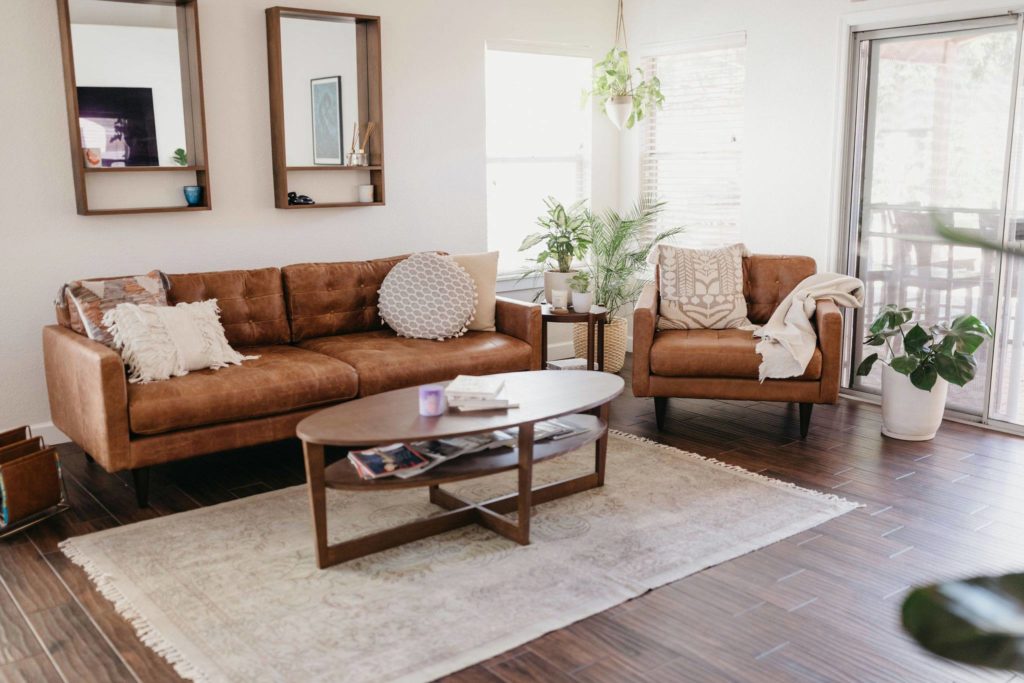 In-home, white glove delivery available
Design consults offered
No restocking fee on returns
Lifetime warranty on foundational elements
Hundreds of fabric and color options
Fabric samples
The sectional is reversible for versatility
1-year trial available
Free returns within 14 days and they come pick up the couch
Shipping costs $99 for in-home and $49 for curbside
Free returns only in the first 14 days
Some fabrics require extra shipping time
Warranty limited to 3 years on fabrics
Only two showrooms: Brooklyn, NY and Washington D.C.
---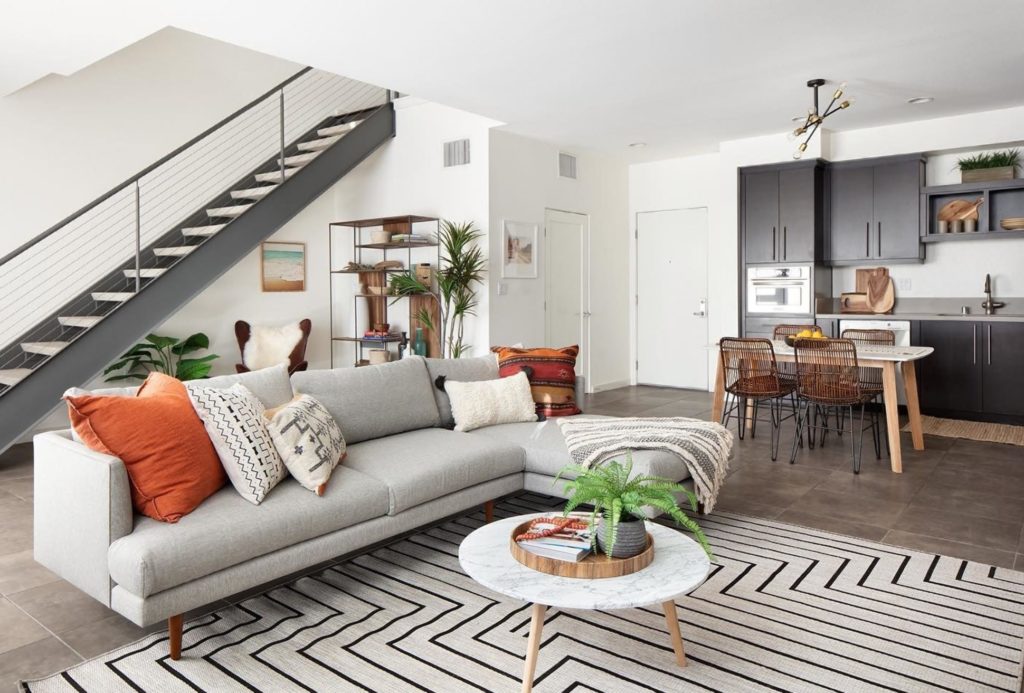 About Article
Article launched in 2013 with a mission of making stylish furniture that is durable and competitively priced. Article uses no retailers or resellers, and works closely with their manufacturer to allow for a strong focus on quality assurance and attention to detail.
In addition, Article's goal is to get your orders to you quickly and has narrowed the time from order to delivery down to two weeks. However, often times, customers receive their orders sooner than that.
To date, they've delivered furniture to more than a quarter of a million homes and businesses in North America. Article's culture is rooted in five core values: be good, be direct, be better, be adventurous, be genuine.

Fast shipping
Free basic shipping on orders over $999
1-year warranty
Many size, fabric, and color options
30-day money back guarantee
In-home delivery and setup costs $169
Short trial period
No lifetime warranty
Returns cost $49 in shipping
May incur a $50 repackaging fee