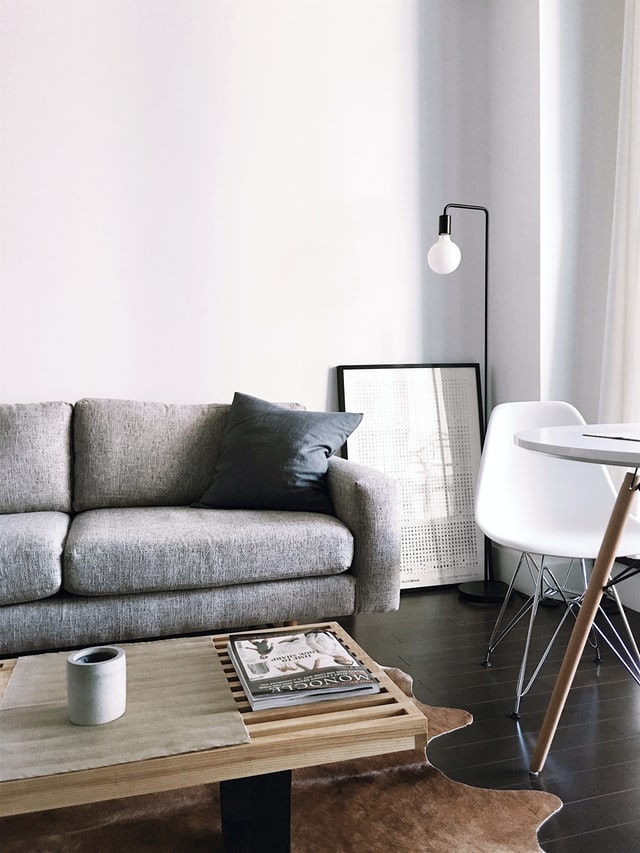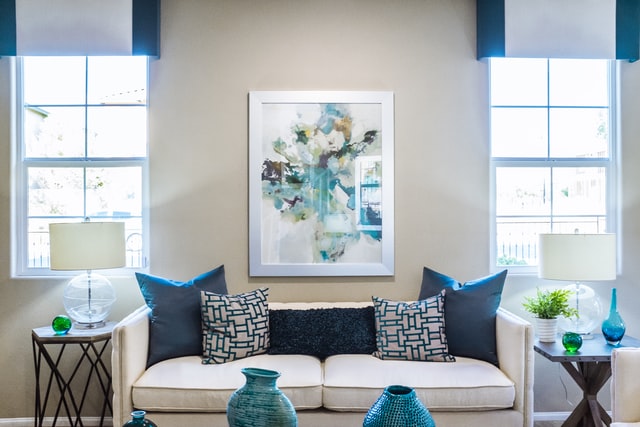 Our mission is to provide information about different furniture products, styles, and companies through our own ratings and editorial content.
We take disclosures and transparency seriously at homeofcozy.com. To that end, you should know that it's possible advertisers pay us a referral fee if you purchase products after clicking links on our website. If you choose to click on a link on our website, we may receive compensation but these clicks and links do not cost you a cent. These links simply tell those companies that you came from homeofcozy.com and lets us earn a commission from the sale. Some of these commissions are paid directly from the companies and some are paid through an affiliate network like Amazon. In some cases we may not have affiliate relationships. We do not accept paid advertising or insertions on the website.
HomeofCozy is owned by Brooklyn Bedding, LLC. which operates: Brooklyn Bedding (Plank, Titan, Dreamfoam), Helix, Birch, Bear, Nolah, Leesa, and Allform.

Ultimately, the choice of choosing to click is yours and you understand the above disclosure. If you have any questions, please contact us at info@homeofcozy.com.